Eliminate Pest Problems with Environmentally Safe Home Pest Control
Our Infinity Pest Management experts are here to help with all of your Residential and Commercial pest control needs. Whether you need to eliminate an infestation, or you're interested in reducing the risk of future infestations. We use environmentally safe pest control practices to deal with the most common pests in the GAUTENG AREA. Use our experts to protect your home and business.
Infinity Pest Management has professional supervision on site at all times.
Our pest control specialists are registered with the Department of Agriculture, Forestry and Fisheries.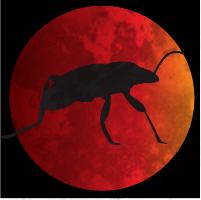 Infinity Pest Management only use pesticides registered under ACT36 of 1947.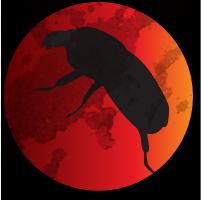 Our prices are extremely competitive compared to most pest control companies.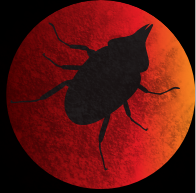 We use the safest techniques and pesticides available taking into consideration the health and safety of your loved ones.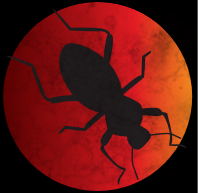 Our pest control specialists are trained in the latest international pest management techniques by the most qualified training facility in South Africa.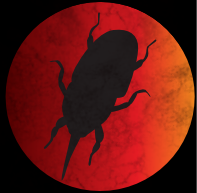 Using the latest integrated pest control techniques, we eliminate all infestations while reducing the risks to our clients and the environment.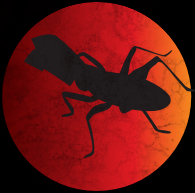 Infinity Pest Management will supply you with the correct treatment certificates.
Residential Pest Control
Send Pests Packing with help from Infinity Pest Management
Get pest control service from a company based in Gauteng
Are bugs becoming a bother in your home? Whether you've spotted a family of roaches or have a serious ant problem, you can turn to Infinity Pest Management. We offer safe and effective insect control in Pretoria and the surrounding areas.
Whatever your pest problem may be, you can count on us to provide a clean and safe solution. Schedule residential pest control services in Pretoria today.
Bedbug Treatment
Sleep better knowing you're not sharing the bed with bugs.
General Pest Control
We'll get rid of common nuisances like ants, spiders and bees.
Cockroach Extermination
Prevent a roach infestation from getting worse.
Rodent Control
We'll set up bait stations to keep wildlife away from your home.
Wood-Destroying Insect Treatment
We'll inspect and treat your home for termites.
Commercial Pest Control
Don't Let Bugs in Your Building
Keep your restaurant bug-free with Infinity Pest Management, a commercial pest control company based out of Gauteng
Your clients or patrons might not revisit your establishment if they find bugs inside. Make Infinity Pest Management your commercial exterminator so you can avoid that outcome. With years of industry experience, we're equipped to rid your commercial property of insects quickly and safely. No matter your industry, our team is prepared to help you prevent and address commercial pest problems in the Gauteng area.
Restaurants and shopping centers
Churches and universities
Day care centers and schools
Warehouses and office buildings
Integrated Pest Management
Advantages of IPM
Environmental Improvements
The environmental improvements made to the facility to implement an IPM program will enhance the long-term stability of the holdings over and above protection against pests.
Long-Term Solution
It may be the only solution to some long-term pest problems where chemical application has not worked.
Gives Greater Control
This ultimately allows the institution to have greater control over and knowledge of pest activity in their facility.
Financial Savings
Decreased use of chemical application will reduce risks to the health of staff members, deterioration and disfigurement of holdings. This will also result in a financial savings.
Technique of Choice
IPM is the pest management technique of choice for major institutions.